YOUR LOVE FOR ONE ANOTHER WILL PROVE TO THE WORLD THAT YOU ARE MY DISCIPLES. – JOHN 13:35
We are a community of 7th-12th graders who are passionate about having fun, encouraging one another, and journeying together in the unimaginable freedom, hope, joy, and love our amazing savior, Jesus Christ, has to offer through a personal, continually growing relationship with Him!

The 1335 Student Ministry is grades 7th-12th. Students must currently be enrolled in school/homeschool to attend.
We would love for you to join us digitally during this time! We will be adding new ways to stay connected digitally in the coming days and weeks. If you have any questions, contact Jamie using the link at the bottom of this page.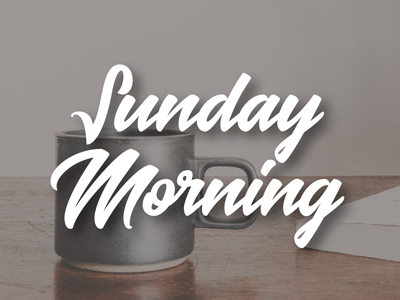 Sunday School
9:20 a.m. – 10:10 a.m. (breakfast provided)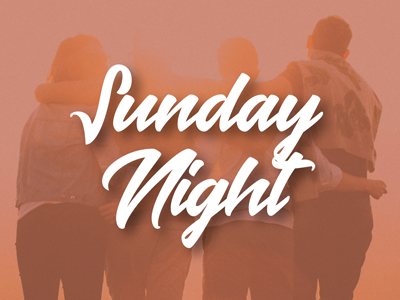 Sunday Night
5:30 p.m. – 7:00 p.m. (snack/dinner provided)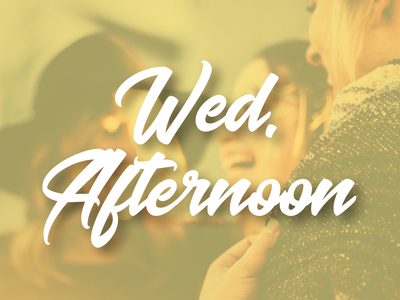 Wednesday After School
3:30 p.m. – 5:15 p.m. (during the school year) We offer bus pick up from Wetumpka Middle School, Wetumpka High School, and Millbrook Middle/Jr High to Wetumpka First. (snack provided).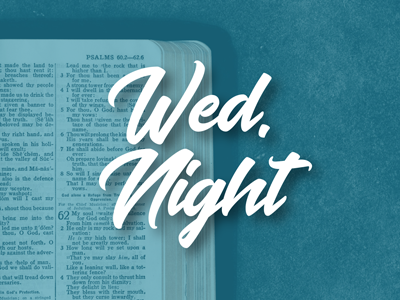 Wednesday Night
6:00 p.m. – 7:00 p.m. Wednesday Night Dinner is served from 5:15 p.m. – 6:00 p.m. (during the school year)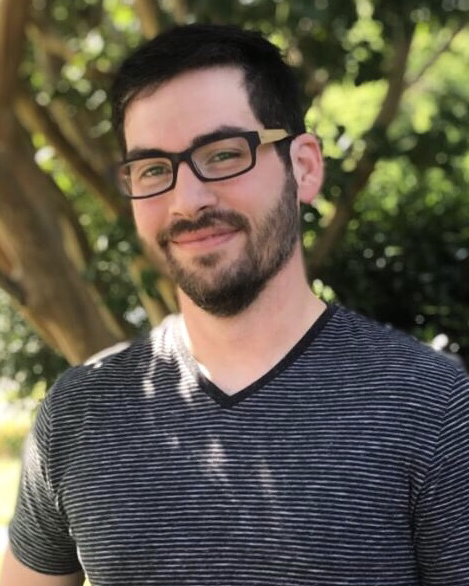 Jamie Farquhar, Student Minister
---
Jamie joined the Wetumpka First team in October 2018. He graduated from Auburn University and attended Asbury Theological Seminary. As a young adult, he volunteered and interned with a number of student ministries and has always had a heart for sharing the life-changing love of Christ with students. He has been a student minister for over six years. Jamie loves board games, soccer, and is not so secretly nerdy.