Youth Ministry
---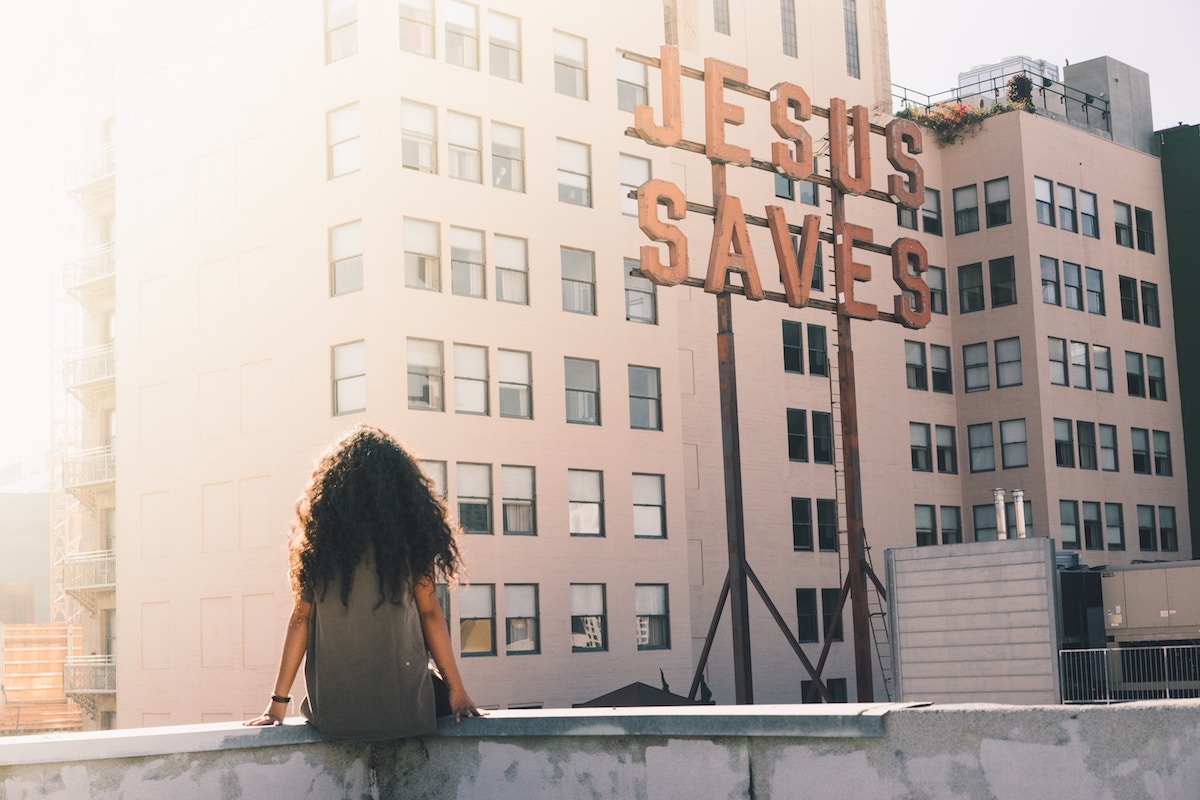 Our group is a welcoming group to all new people. It is a group that is mission
minded and willing to help anyone. We have a balance of bible study, fun and
missions. We are currently studying what to do after you accept Christ. On Sunday
nights we are hearing from people from our church give their testimonies. We are
all on this journey together and they are eager to learn.
Weekly Schedule
---
Sunday
---
Youth Sunday School: 9:20 a.m. to 10:00 a.m. with breakfast provided.
Sunday Nights: 5:30 p.m. to 7:00 p.m. Dinner Provided.
---
Wednesday
---
Wednesday After School Program: We offer bus pick up from Wetumpka Middle
School and Wetumpka High School. We meet from 3:00 p.m. to 5:00 p.m. with a
snack, mission project or a life skill.
Wednesday Night Dinner: 5:00 p.m. to 6:00 p.m.
Wednesday Night Bible Study: 6:00 p.m. to 7:00 p.m.