YOUR LOVE FOR ONE ANOTHER WILL PROVE TO THE WORLD THAT YOU ARE MY DISCIPLES. – JOHN 13:35
We are a community of 7th-12th graders who are passionate about having fun, encouraging one another, and journeying together in the unimaginable freedom, hope, joy, and love our amazing savior, Jesus Christ, has to offer through a personal, continually growing relationship with Him!

The 1335 Student Ministry is grades 7th-12th. Students must currently be enrolled in school/homeschool to attend.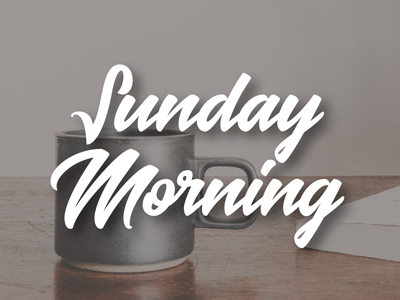 Sunday School
9:00 a.m. - 9:40 a.m. Sunday School followed by FUMC Wetumpka Worship at 10:00 am. Join in person in room F202 (upstairs in the Family Life Center) and online via Zoom as we grow together as a community! We cover topics like: how to give a testimony, how to lead someone to accept Jesus as their savior, how to read the Bible, and more! Breakfast items are provided.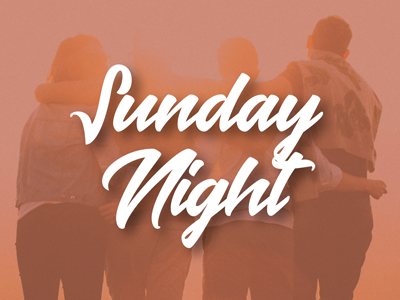 Sunday Night
4:00 p.m. - 5:30 pm The Living Room on Zoom (details sent via text and email). Email Jamie at jamie@firstwetumpka.com for details.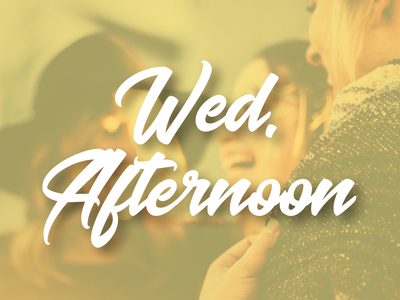 Wednesday After School
3:15 p.m. – 5:15 p.m. (during the school year) We offer bus pick up from a few local schools to Wetumpka First. (snack provided). Students need a permission form to be part of this hangout. Dinner is served from 5:15 p.m. - 6:00 p.m.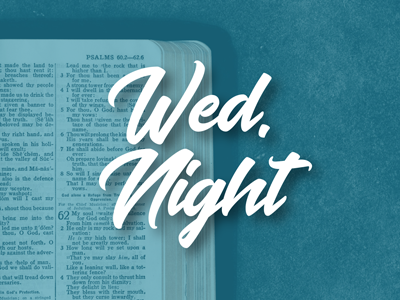 Wednesday Night
5:15 p.m. – 7:00 p.m. Dinner together in the Family Life Center from 5:15 p.m. - 6:00 p.m. followed by Recharge (games and Bible themed/scriptural discussions and life application) in the Student Ministry room (F202 upstairs in the Family Life Center) from 6:00 p.m. - 7:00 p.m.

7:45 p.m. - 8:45 p.m. - Launch on Zoom. Join us on Zoom for a few games and a lesson (details sent via text and email). Be sure to have your Bible on hand! Email Jamie at jamie@firstwetumpka.com for details and weekly discussion sheet.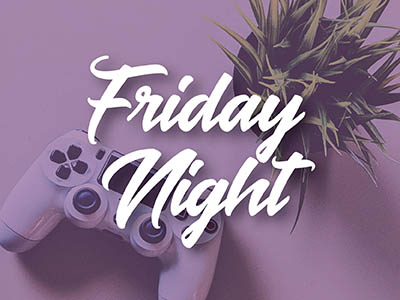 Friday Night
Online Video Game Hangouts, where games like Fortnite and Rocket League are played, and in person Art & Games Hangouts, with a craft project and board games/active games, alternate monthly. Email Jamie at jamie@firstwetumpka.com for details.
Safety guidelines:
1. Please do not attend in-person events if you are feeling sick or experiencing a fever, runny nose, cough, sore throat, or showing any other signs of sickness. We will notify parents/guardians to have sick students picked up/sent home. Temperatures will be taken as deemed necessary. *Please do not attend if you have been sent home sick from school or did not attend school due to sickness.
2. Please do not attend in-person events if you have been in close proximity to someone who has tested positive for COVID in the last 5 days
3. Masks and hand sanitizer stations will be available.
4. Church-wide air filtration systems and a small air purifying unit in the student ministry room.
5. Individually wrapped snacks and drinks will be safely placed in tamper proof bags and opened/eaten outside when possible.
6. Be extra kind, encouraging, and understanding during this time since so many people have been affected in both big and small ways relationally and emotionally during this season of life.
7. The rooms will be sanitized by our cleaning crew after each Wednesday and Sunday.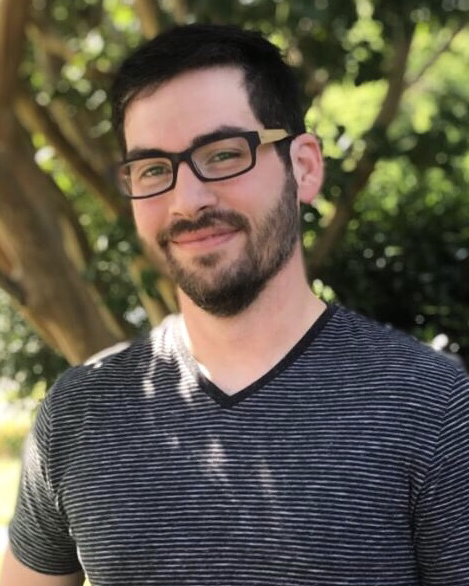 Jamie Farquhar, Student Minister
---
Jamie joined the Wetumpka First team in October 2018. He graduated from Auburn University and attended Asbury Theological Seminary. As a young adult, he volunteered and interned with a number of student ministries and has always had a heart for sharing the life-changing love of Christ with students. He has been a student minister for over nine years. Jamie loves board games, soccer, and is not so secretly nerdy.