Sunday School
---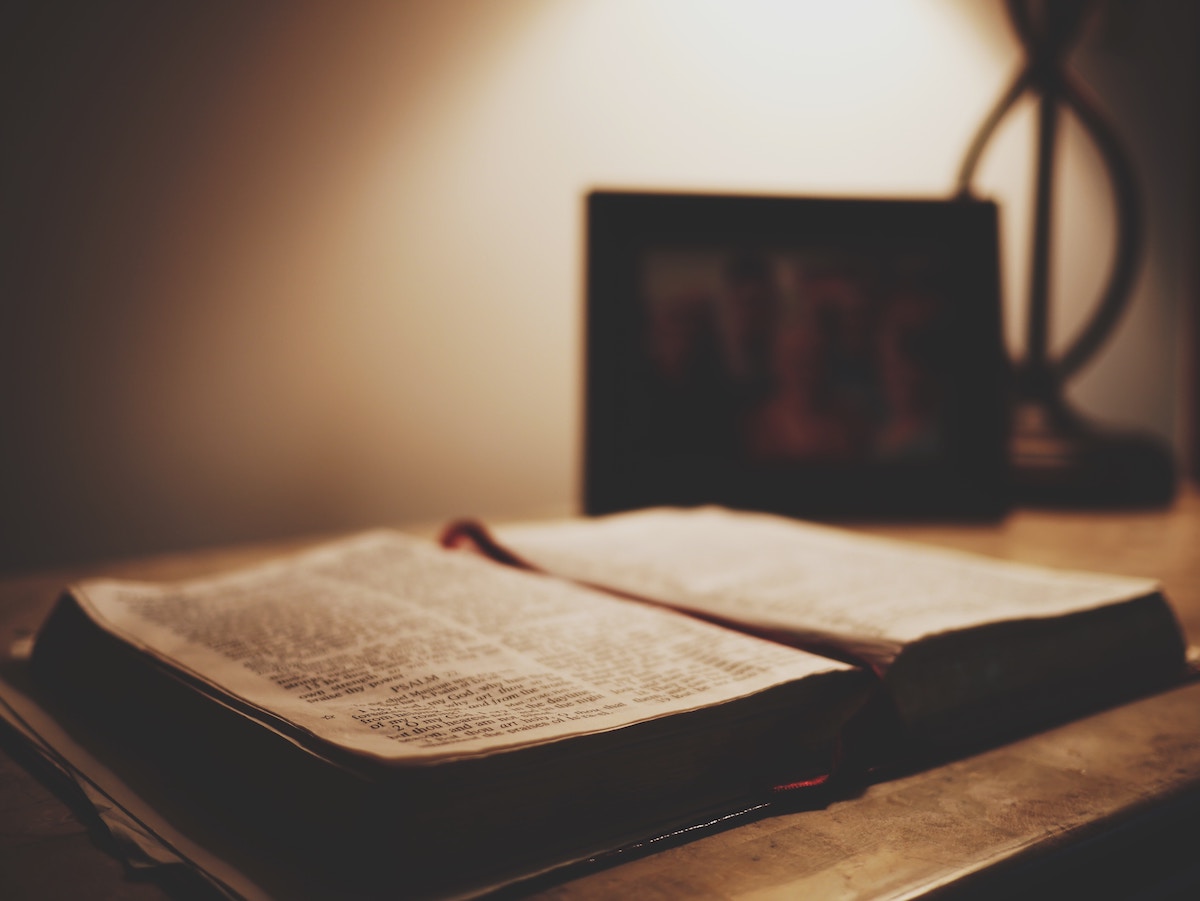 Eternal Hearts
We are a collection of "young" adults that are reading the Word of God and seeking to sharpen our minds and hide the Word in our hearts. Our goal is to live out Jesus' promise in John 10:10 "I have come that they may have life, and have it to the full." Sunday school for us is coffee, breakfast, and a meaningful lesson from scripture. Some of us have kids and careers and some of us our taking the first big leaps into adulthood. Feel free to stop by and check it out. Our doors are open to all!
Joy Class
The Joy Class is a group of women who seek to grow in the knowledge of their Lord, to walk daily by faith, to practice His presence and to allow Him to guide their lives. We choose literature by trusted Christian authors, Advent and Lenten curricula, specific books of the Bible and are currently enjoying Seamless, a lively study of the whole Bible, by Angie Smith. Our members are active in all areas of the work of our church. We lead, participate in and support local, community and world-wide ministries. We love and support the staff of our church and respond willingly to member and community needs as they arise. The Joy Class meets on the ground floor of the Family Life Center. Come join us as we commit to reflect the JOY of our salvation by grace.
JANE BLAIR Class
The Jane Blair class is named for its founder and first teacher. Jane was the wife of Joe Neal Blair, a United Methodist minister, who served the Wetumpka First Methodist Church from 1978-1983. Our membership consists of singles and married couples. Most of our members have grown children, but we welcome singles and couples of any age. We usually study a book of the Bible, but sometimes review a book or explore current events which impact all of our lives and the United Methodist Church. Bob Reneau is the teacher of this class and he is assisted by Clay Hutsler and Celestra Rowell.
Cornerstone
Cornerstone meets in room E206 of the Education Building. The class is taught by Mark Matthews who has been the teacher for about 15 years. Mark often teaches from series written by popular Bible teachers such as Dr. David Jeremiah and John McArthur. The lessons are educational, stimulating, and class interactive with in-depth discussions of the Biblical subject being studied. We believe that the Bible is God breathed and timeless. Any and all ages are welcome. We love each other as brothers and sisters in Christ, enjoy each others' company (many times laughter from our room is heard in the hallway!), support each other in the valleys and on the mountains, and have a good time whenever we are able to socialize outside of church. As one of our members described our group: "Big enough to serve, small enough to care".
Fresh Start
Our class meets in the first floor classroom in the Family Life Center. Classroom is on your immediate right as you enter the main first floor of the building. Our class studies the books of the Bible – Old and New Testament books. Class is facilitated by teacher, Dennis Fain. Various Bible commentaries are used to supplement Biblical text. Currently we are studying in the New Testament with the Book of Hebrews. Our class roll includes members, men and women, age range is currently 35 to 50 with both singles and married couples. Our class participates in church-wide functions throughout the year such as VBS support and Fall Festival events. We gather together and have a summer cookout and a Christmas class party during the Advent season. Our class encourages and appreciates class member interaction during the lesson period and we encourage support for each other as part of the church body of God.
New Beginnings
Our Sunday School Class is for those from young adulthood through those with MANY years of experiencing life's joys and trials. The class welcomes both singles and couples. We study the books of the Bible and relate the wisdom found in God's Word to the way we should live our lives in today's world. We support each other body, mind, and spirit through prayer and friendship. Our teacher is Mabry Whetstone. He is faithful to study and brings us insightful and thought provoking lessons each week. Our class supports the Elmore County Food Pantry with quarterly financial contributions. We also support Scouting and the youth and children's ministries of our church as needs arise throughout the calendar year. The New Beginnings Class is a joyful bunch. We take pleasure in sharing God's life changing Word with one another and anyone who would like their life touched by His love. We would love to have YOU join us. Our classroom is upstairs in the Family Life Center next to the Children's Chapel. See you next Sunday!
Bruce Airey Class
The class is made up of men of all ages. With the help of our lady pianist we begin each Sunday with the singing of our favorite hymns. Our lessons are Bible centered. The class meets in the church chapel. We support various ministries withing the church. Our main focus has long been financial and prayerful support of the United Methodist Children's Home. We feel that the scripture lessons we have each Sunday, plus the fellowship with each other, are crucial to our lives in the times in which we are living. As we grow older our needs change. One thing that never changes, however, is our dependence on Christ and each other. Our hope is in Christ and our theme song is "Living for Jesus." We welcome your attendance with us.