---
Sunday:
• Children's Moment during 10:00 am Worship On-Campus and Online followed by Children's Church for kids 4+ On Campus (E101).
• Bible Story Time with Brother Matt | The second Sunday of each month at 9:15 am in the Children's Ministry Wing (E109) *Please note due to Covid, we will resume Word & Table at a later date.

Safety guidelines:
1. All kids and adults must wear a mask before entering the room.
2. Temperatures will be checked at the door. If a child is running a fever or showing any other signs of sickness, we will notify the parent by text to pick up the child.
3. Hand sanitizer will be in the room. Kids will sanitize their hands before entering the room.
4. Tables and chairs will be spaced out throughout the room for the safety of our kids.
5. The room will be sanitized by our cleaning crew after each Sunday.
6. All other current and future social distancing practices will also be followed.

Watch for updates on upcoming outdoor field trips! For more information about Children's Ministry, contact Michelle at michelle@firstwetumpka.com.
Let the little children come to me. - Matthew 19:14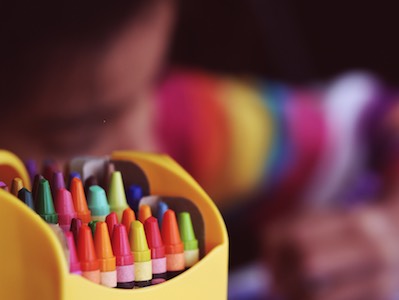 Weeventure
This group is made especially for our precious little ones ages birth-3 years old. They receive lots of love and care while you grow in your faith attending Sunday School and church.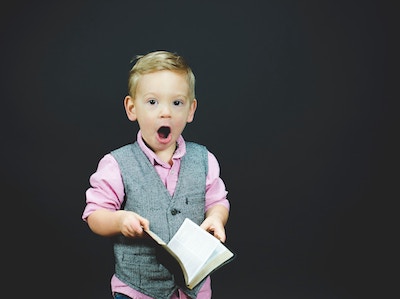 Kidventure
A fun Sunday School hour beginning at 9:20 a.m. for kids ages 4 years old-6th grade. Here the kids will learn in a variety of different ways, including an eye catching multimedia presentation during large group. During small group, the kids play games that expand on the lesson and scripture. Your kids will have a blast with their friends while learning about Jesus!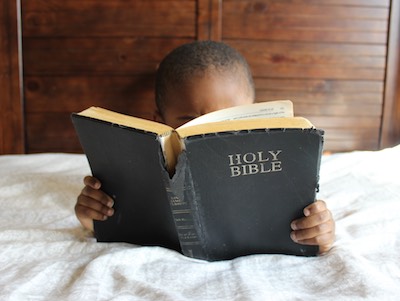 Wacky Wednesday
An after school ministry for K-6th grade complete with bus pick up from Wetumpka public schools. Pick up times are at 5:15 or 6:00 p.m. (if your child stays for dinner.) Dinner is a suggested donation of $4.00/meal, and parents are encouraged to join the fellowship. Nursery is available 6:00-7:00 p.m. on Wednesdays.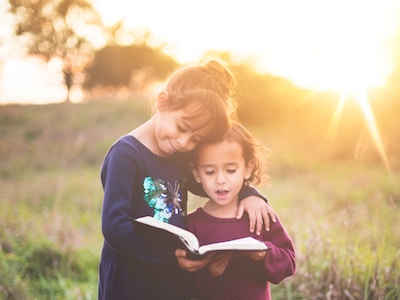 Jesus Crew
Meets the second Sunday of each month for an exciting time that includes the whole family! Meeting time depends on the event planned. It could be a pizza party, an afternoon at the park, or a hayride. The possibilities are endless!
Looking for a church home?
We would love to have you and your kids join us! Please contact me with any questions! I look forward to meeting you and your family!
Contact Me
Sunday School

4 yrs old - 6th grade | 9:20 am

Wednesday

K - 6th grade | 3:00-5:15 pm

Dinner Available

5:15 - 6:00 pm
WANTED
FUN, energetic adults to be a vital part of our AWESOME Children's Ministry team! Contact us for more information about how YOU can make a difference in our kids' lives.
Get More Information