Give
---
The Church says that tithing is "the minimum goal of giving....", but does not specify net or gross. Some people tithe out of their gross income. Many tithe from their adjusted gross income and many tithe out of the after tax income. The important thing is to begin to tithe. God can always work on the details later. There is no organization with more potential to change the world than the local church!
Give a one-time or recurring gift to First Methodist Church Wetumpka easily and safely using the secure portal. You can give a gift as a guest or create an account to track your giving history. Giving receipts are sent to your inbox and yearly deduction letters are sent each January (be sure to include your updated address). Click here for an online giving video tutorial.
---
If the above "Give" button does not work, click here to give.
---
For your convenience, you can send your in digital commitment card here (https://wetumpkafirst.com/commitment-card/).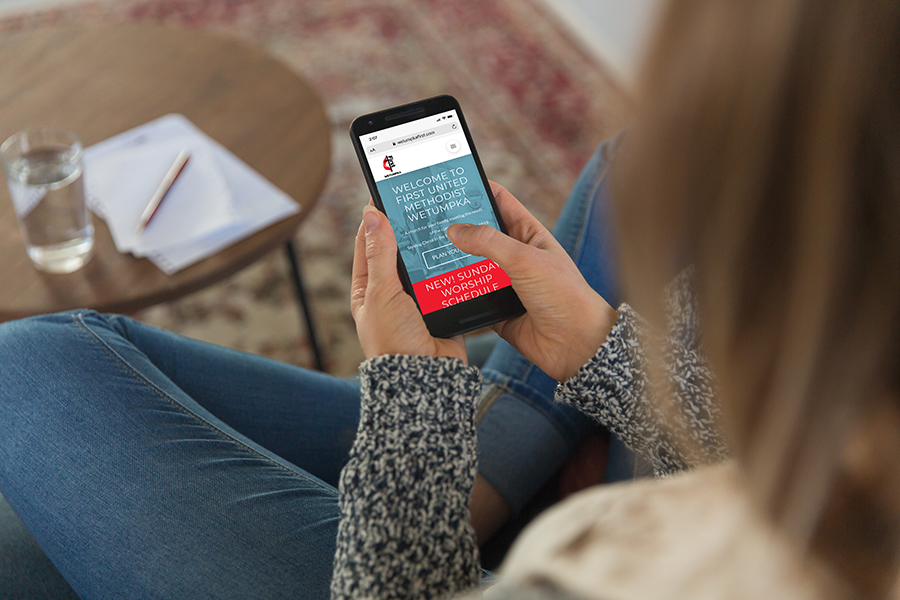 GIVE ON-CAMPUS
You can place in gifts in offering plates located at the entrances of the Sanctuary, Wesley Hall, and the Family Life Center on Sunday mornings or bring gifts to the church office throughout the week.

GIVE BY MAIL
You can send your gift by mail using a check made out to First Methodist Church Wetumpka.

306 W. Tuskeena St.
Wetumpka, AL 36092

GIVE THROUGH YOUR BANK
You can set up regular giving through your bank account (visit your online bank account or see your bank representative).

GIVE ASSETS
Many people find creative ways of giving to God's church including stocks, bonds, property, etc. Contact Dennis Fain, Treasurer at dennisgfain@gmail.com, with questions about giving assets.