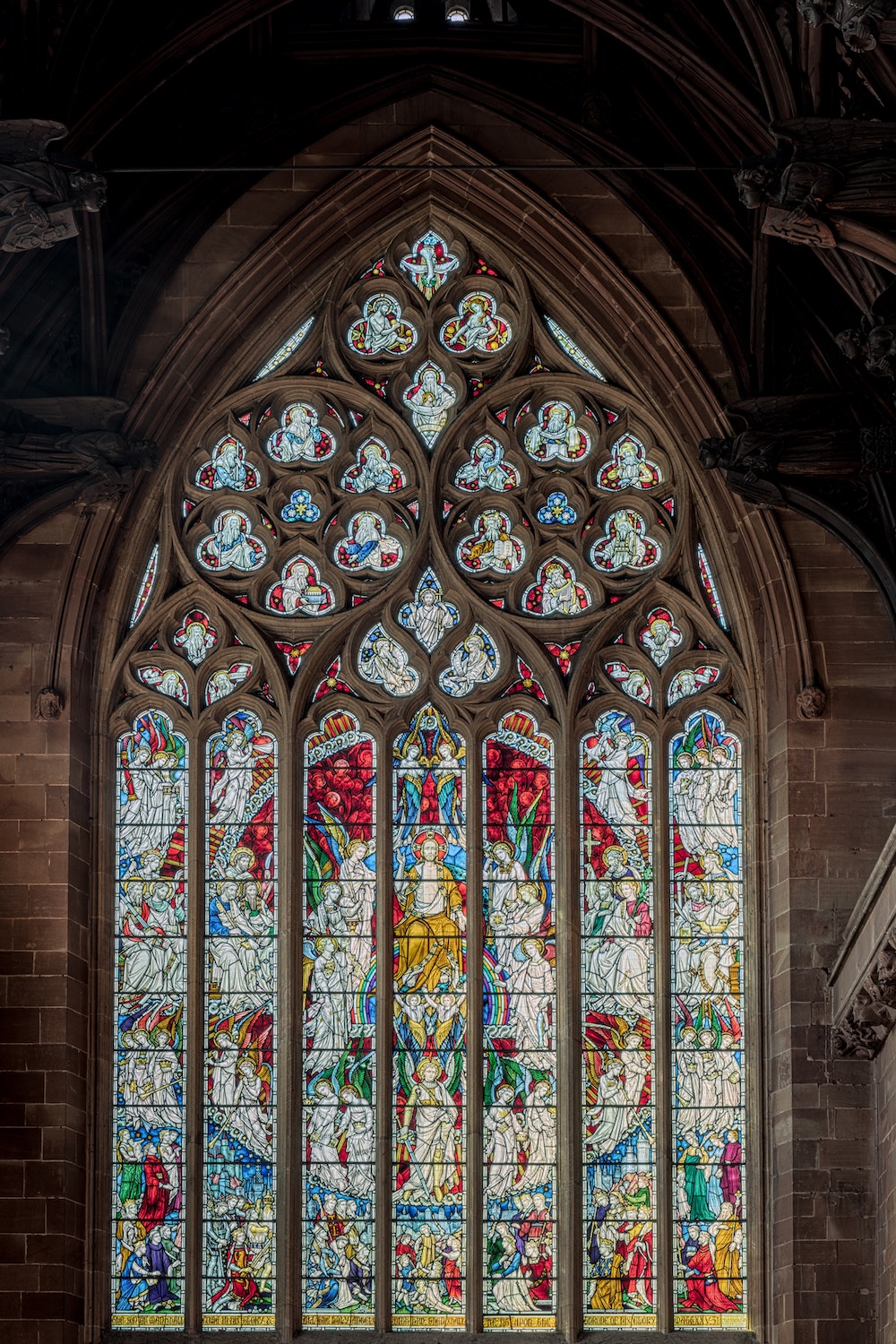 Wednesday Activities & Bible Study/Choir
Some Wednesday activities are currently on hold as we try to remain as safe as possible. Please continue to check back for updates.
Wednesday After School
Kids and Student Ministries offer an after school ministry from 3:15 pm – 5:15 pm with bus pickup from some local schools. Both groups have a snack, games, lesson, etc. Learn more about Children's Ministry safety precautions and details here. Learn more about safety precautions and 1335 Student Ministry after school hangouts here.
Dinner & Bible Study
A light meal will be served at 5:15 pm in the Family Life Center followed by adult Bible studies at 6:15 pm in Room E206 (upstairs in the Education Building) and at 6:00 pm in the Education Building Library (Room E108). Nursery is available.
Chancel Choir
The Chancel Choir is directed by Gigi Hankins and is accompanied by Kathy Willis. This choir rehearses on Wednesday nights from 6:00 to 7:00 in the chapel which is located behind the sanctuary. They sing at the 10:30 am worship services and for other special services throughout the year. If you read music or just enjoy singing, come and join us in performing great hymn arrangements, spirituals, gospel songs, holiday sacred music, and original compositions. Learn more.